Are you Reddy for the Army?
I hadn't seen anything like this until alert reader Richard Johnson sent in these excellent photos of Reddy on a military patch.
This is what he told me about the item:
Reddy Kilowatt, the renowned corporate mascot of the Alabama Power Company has been around for almost a century. This very rare patch was used during Vietnam by members of the 592nd Engineer Detachment, which was a unit beneath the U.S. Army Engineering Command during the war. The patch is 3.7 inches across and was used in the mid to late 1960s.
Here's a shirt with the patch on it: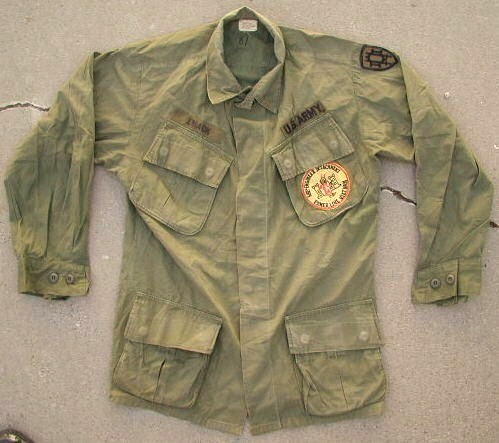 And here's a closer look at the patch: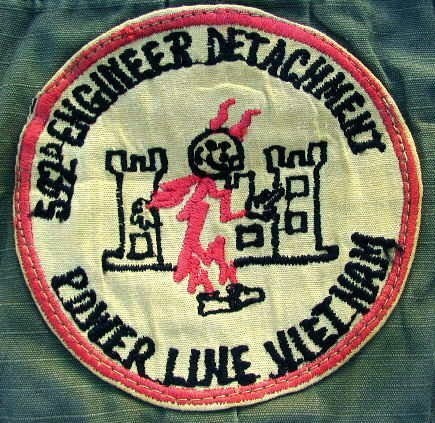 Credit: "Sergeant Richard Johnson, author of "Tiger Patterns" and Seeds of Victory."
Thanks Richard!