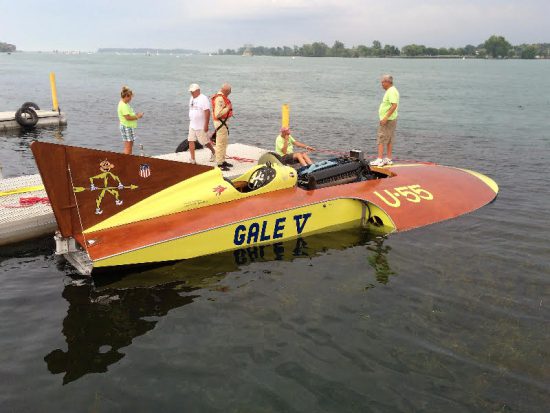 Got this email a while back—with a fun photo. Ever seen a Reddy Kilowatt speedboat? Now you have.
My name is Michael Terry, My grandfather, Doc Terry, was the crew chief of this boat in 1955 when it won the Gold Cup. I just found this web site and thought I would pass this on. This pic was taken [in August 2016] in Detroit. This boat is an exact replica of the original from 1955. Gale was an electrical contractor in the Detroit area at that time. They only used Reddy Kilowatt for one year, As I am told the caught some slack from the company that owned the logo so for 1956 they changed it some. The boat owners wife's name was Millie so they called the new logo, you guessed it MillieVolt.
Thank you, Michael!
While we're at it, here's Reddy on an electric car in Barbados!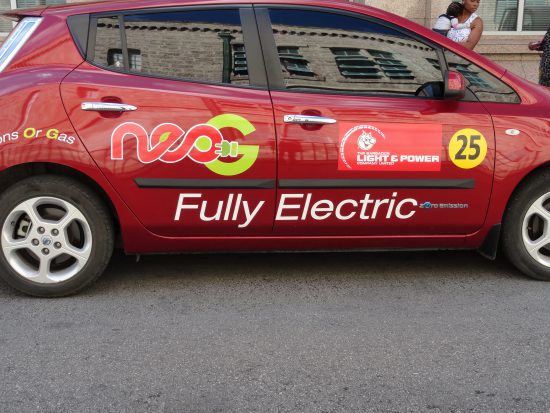 I heard that at one time Reddy was licensed in 13 different countries, including Cuba (to Cuban Electric where he was known as "K-Listo Kilovatito").